High Availability Cloud Dedicated Servers
Dedicated Server is a datacenter service that our company offers to companies that do not want to invest in hardware and software.
What is
a Firewall Service ?
It is defined as servers hosted in Datacenter environment that you can use with leasing method. In case of hardware problems, we can intervene immediately or install an additional component. You can use our servers with high line capacity with the best uptime periods.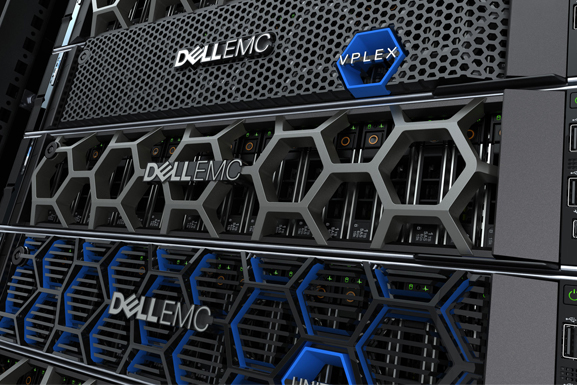 DEDICATED
Dedicated Server
Common Features
Check out our most popular service now. We offer fast and reliable plans for every requirement.
Get Started Today!
Moneyback Guarantee
24/7/365 Days Support
Instant Activation
Register Now